Your Weekly Guide to REFUGE news, connections and content!
The ESSENTIALS…
A SPECIAL THANKS to those who looked at their giving and made their last offering of 2021. Like a late-in-the-race-horse with a second wind, we look on track to make our budget plan! If you have margin for an end-of-year gift, you can

give online here

. Thanks again for your shared commitment to Refuge and our local expression of the gospel!

SERMON SERIES DEBUT SUNDAY! Rest up on New Year's Day, and then join us as we begin our journey through the birth, life, death and resurrection of Jesus Christ on Sunday mornings, accompanied by selections of creeds, confessions songs and prayer.

Our new slate of Studies, fellowship and gatherings is rolling out for the new year! See below for adults, youth, co-ed, men's and women's opportunities and see how you can connect beyond Sunday and grow together with one another.
DID YOU MISS LAST SUNDAY?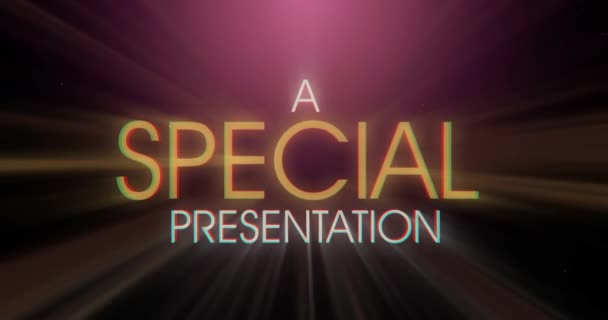 Catch up on Sunday's Sermon… OR just share in your social media!
End of Year Message: Stewards of God's Grace
What does Peter tell Christians we ought to do "ABOVE ALL" things in 1 Peter 4? What tangible, practical milestones does he put on "loving one another"? We look at this passage as a vision and rally cry for our church in 2022: Here's the Link – https://youtu.be/enys_RW8oO0

WORSHIP: finish the season with our Christmas Eve Worship set
Listen Here – https://youtu.be/a1gEcKiAdOg
UPCOMING

:
THIS SUNDAY 12/26:
8:30am – NEW SUNDAY MORNING CLASS: American Gospel: Christ Crucified
We're going through the documentary on the atonement: what it means, how it works, and how this doctrine is being distorted – even by some "pastors" – today. Watch the trailer here.
10am Service
Worship set with Dave Doherty and band
Sermon: Stewards of God's Grace: 1 Peter 4 – Pastor James
We close the year and enter the new one with God's call to hospitality and love.
ALSO 10am: Children's Church
Parent's, here's what the kids will be learning…
Bible Story: Mary and Joseph Flee to Egypt
Big Idea: Jesus fulfills the prophecies of the Old Testament, so we can trust that He is Lord.
Memory Verse: "When the name of Jesus is spoken, everyone's knee will bow to worship him… Everyone's mouth will say that Jesus Christ is Lord." Philippians 2:10-11 (NIrV)
God once rescued Israel out of their slavery in Egypt. It makes sense that Jesus would spend time in Egypt – as He would lead us out of our slavery to sin. Did you know Jesus fulfilled more than three hundred Old Testament prophecies just in His first coming? He'll fulfill even more when He comes again. But, goodness. Three hundred. That's not an accident. Jesus is God. We can trust that He is who He says He is.
ALSO SUNDAY
11:30am—12:30pm Refuge Youth (after service 1st & 3rd Sundays)
On-Site: details email bencharleskeller@gmail.com
6:45pm—8:30pm Young Adult Study
Meets live: for details email info@findrefuge.com
TUESDAY
7pm—8:30pm Co-ed Bible Study
Currently studying the Book of Numbers
Virtual: for details email beverlycarter226@gmail.com
WEDNESDAY
7pm—8:30pm Women's Group *Starts Feb 10
Virtual Book Study: "Gentle & Lowly"
For details email tabormm@protonmail.com
THURSDAY
6pm—7:30pm Men's Group *Starts Jan 13
Virtual 1st & 3rd week/mo. LIVE 2nd & 4th
For details email james@findrefuge.com
COMING SOON:
FRIDAY: Film & Theology returns (monthly)
SATURDAY: Monthly Men's Breakfast
ADDITIONALLY:
Love and pray for one another, and connect as able!
"…the Son of Man came not to be served but to serve, and to give his life a ransom for many." – Matthew 20:28
Grace and peace,
Pastor James & Refuge Church